I need to post this picture first because it is the awesomest sledding picture ever! Brent is hardcore when it comes to pushing people down the sledding hill.
Hanging out with family is the absolute best. We're glad we got to go sledding with Brent's sister's family, they're so much fun!
I was nervous as I saw this scene coming down the hill. Luckily Chico stayed on the sled. :)
Nelmo even got to get in on the fun.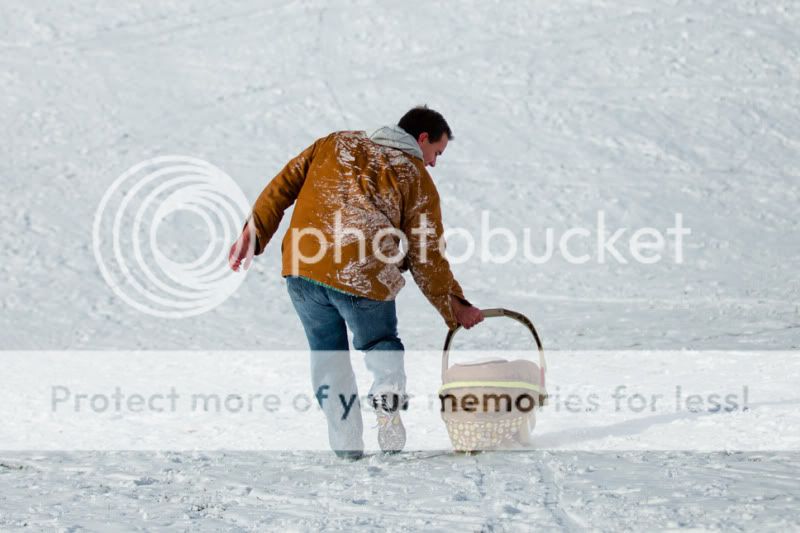 And this picture just is so dang cute. He's so teeny out there. After Chico and I went down, he refused to come back up with me.